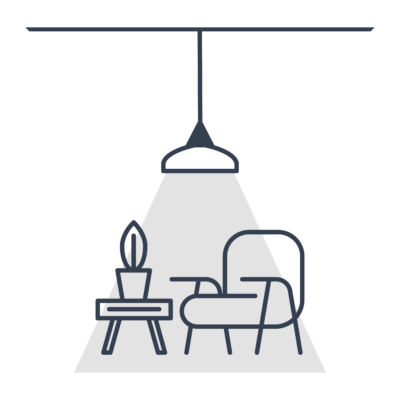 The first alphabet of PEYMAN.
Peyman Salehi is the founder of the "PEYMAN" company.
The arch is a known element in most architectural structures.
The similarity of the shape of the arch with the first letter of Peyman's name was an attractive idea to combine them and create the Peyman brand logo.
Peyman is an authentic name and the name of the founder of the PEYMAN company and brand.
The use of this name in the brand logo (as a logotype) refers to the heritage and authenticity of this brand.
Our Vision
---
The concept of life solutions or life, from my point of view, is both related to the new brand of Peyman and the whole holding and can be used later in communication and advertising. This concept of general meaning as the essence of the brand can include all current and future services. Even for sales agents and import and export(products related to identity)and even fashion, and later even in the field of cafes and restaurants, this concept can be developed. For all its audiences(in the field of specified businesses)it seeks to create pleasure in the work and life environment, and for this proposed value life. Solutions can be the essence of its brand, or in some way, it wants to give all its audiences life from its own point of view
Our Mission
---
The Peyman brand helps individuals and organizations to choose the best comprehensive solutions and ideas for designing, buying, furniture, equipping, and preparing their living and working environment based on the best products and the latest technologies and modern approaches in the world, and feel the highest level of pleasure and peace from their surroundings
We proud of these numbers